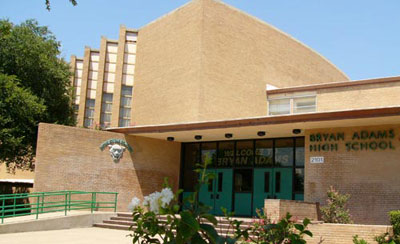 BAHS - The front door to learning.
See a school map HERE
Bryan Adams High School's Summary Statement of Staff Beliefs

The staff of Bryan Adams High School will first practice the expectations we have for our students. We believe that respect for people, position, and profession is a must for all members of the learning community. Because we want students to become "productive, responsible citizens," we will unite to create a positive encouraging environment that inspires positive growth.


Core Beliefs:
Our main purpose is to improve student academic achievement.

Effective instruction makes the most difference in student academic performance.
There is no excuse for poor quality instruction.
With our help, at risk students will achieve at the same rate as non-at risk students.
Staff members must have a commitment to children and a commitment to the pursuit of excellence.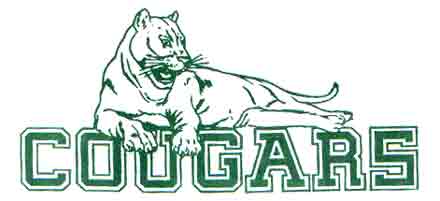 Bryan Adams High School
2101 Millmar Drive
Dallas, Texas
75228
(972) 502-4900
(972)502-4901 (fax)
__

Our Mission:



We, the staff of Bryan Adams High School, together with the support of our parents and community, are committed to providing a rigorous educational program with the academic and behavioral skills necessary to help all students reach their fullest potential and to become responsible life-long learners.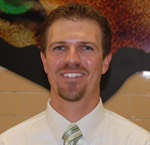 Our Principal,
Mr. Richard Kastl
See all BA principals
HERE
___________________


BA - The Man
Who was he?
Find out HERE


Our school history
Click HERE


Check out the Bryan Adams Alumni Association web site.
All BA grads can join.
Click HERE