The Bryan Adams Class of 2000 is here!!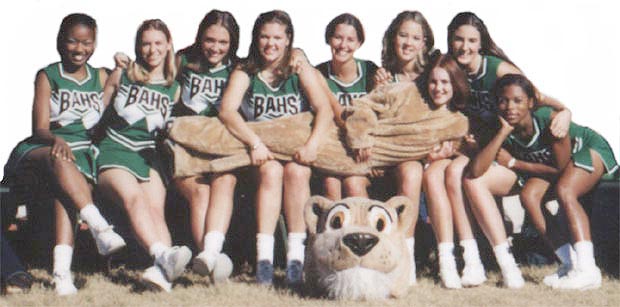 Here they are in ALL their glory!

To see a larger version of this picture click HERE.
Be forewarned this is a huge file (250K) so it will take a while to load - so if you want to see it
be patient!

OR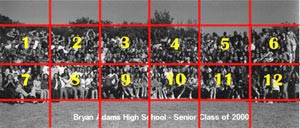 Zoom in Here!
You can click on one of the frames to the left and get a close up look of that section. So, if you remember where you were in the crowd click it and check it out.

To the Archives Page
Back to the TOP.