Depart DFW Sunday morning March 26, 1989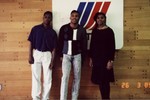 Monday. Side trip on Monday to Harpers Ferry, West Virginia.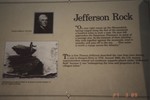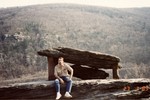 Tuesday. Surprise visit to the Supreme Court to see the case of Jett v DISD.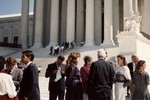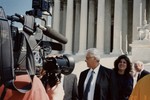 Wednesday. Close Up trip to Historic Williamsburg, Virginia. (Help! I need more pictures!)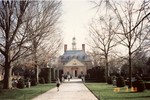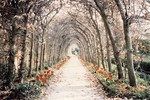 Thursday. At the mall!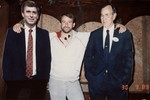 Friday night banquet, talent show and DANCE!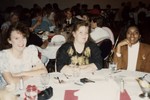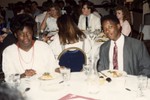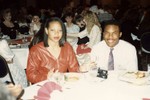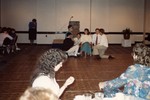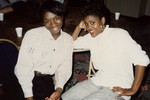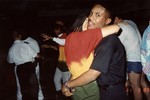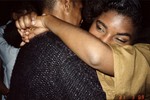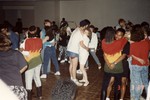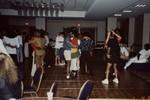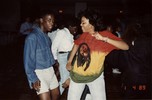 Saturday. Sad, sad, sad. Time to go home. Dulles International Airport.