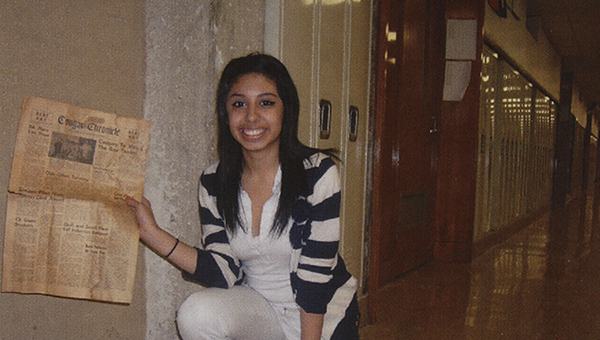 Above: Valerie holds up a 1964 copy of Cougar Chronicle from 1964.
During the renovations of 2010 - 2012, one of many at BA, the familiar Kelly Green lockers were replaced by smaller and more boring beige replacements. I never understood why it was necessary. By 2012 locker usage was almost zero. Nevertheless, the lockers were replaced. In the process many artifacts from BA's past were discovered stuffed behind the lockers themselves. One such treasure trove discovery, found along the English hallway (Rooms 220 - 231), on the second floor, included a school newspaper. The contractors got the documents to me since I was the advisor to the current school newspaper, Crossroads. The documents date from 1964 - 1979 and are shown below.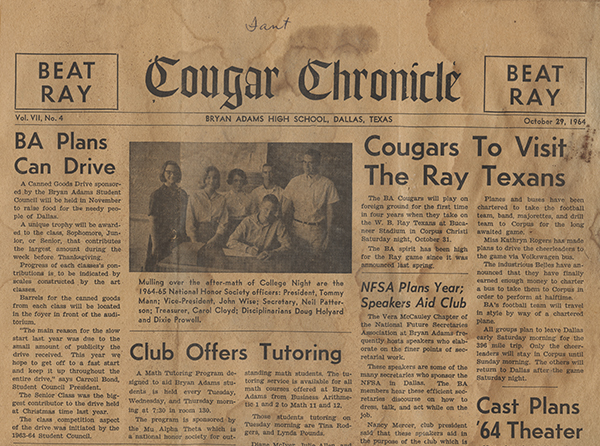 The school newspaper, Cougar Chronicle, dated Oct. 29, 1964. The newspaper is a complete copy, six pages. The bi-weekly newspaper is very professionally done, well written, organized and laid out in five columns. The paper contains eighteen ads from local merchants from McShan Florist and White Rock Car Wash to KFC and Pizza Inn. The big news in this issue is the upcoming game between BA and the W. B. Ray Texans to be played in Corpus Cristi. The Cougars hadn't played an out of town game in four years. There was quite a bit of excitement surrounding the event.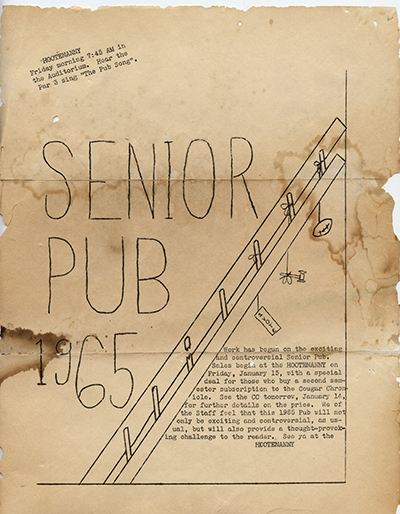 The Senior Pub.
This was place to hang out exclusively for Seniors. As the ad says it was "controversial". Can you imagine something like this today?? Not likely.
If anyone out there has any information about the BA Senior Pub I would love to hear about it.
email me at: mrhall@mrhallsroom.com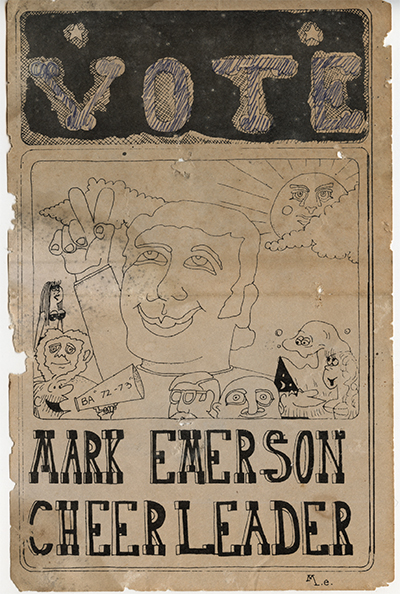 The next few documents are campaign flyers. They voted for cheerleaders back then? Who knew? Anyway, democracy was alive and well at BA in the 60's & 70's.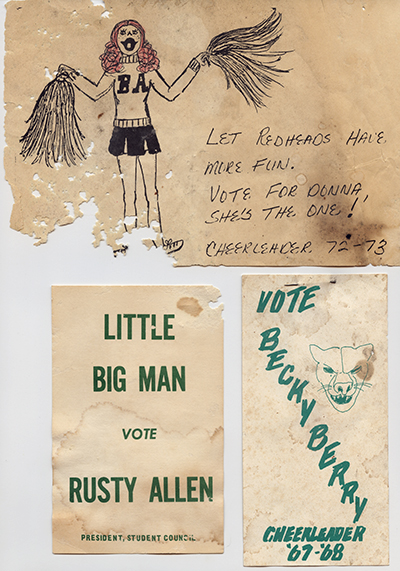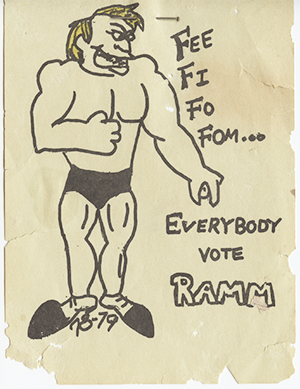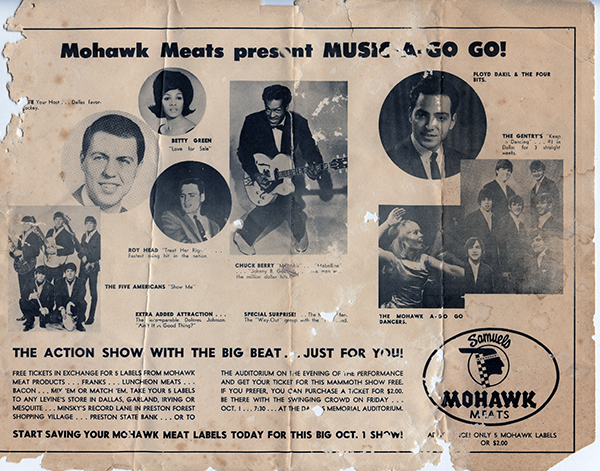 The most fascinating of all the documents is this one. It really illustrates the "localism" of the times. A "concert" sponsored by Mohawk Meats. Probably in 1965. Admission was five Mohawk Meat labels or you could pay cash...gulp...$2.00! Chuck Berry? Huge! Some of the artists are worth looking into. Roy Head was awesome - check out his videos on YouTube. He was from central Texas. The Five Americans were from Durant, OK. Floyd Dakil was from Childress, Texas. Doroles Johnson - from Texas. This is an amazing document. I have not been able to find anything about this show, Mohawk Meats, or anything. I'm not going to give up but if anyone knows anything about this please let me know at mrhall@mrhallsroom.com.